Espersen's Sustainability Report 2017 reports on our strong commitment to: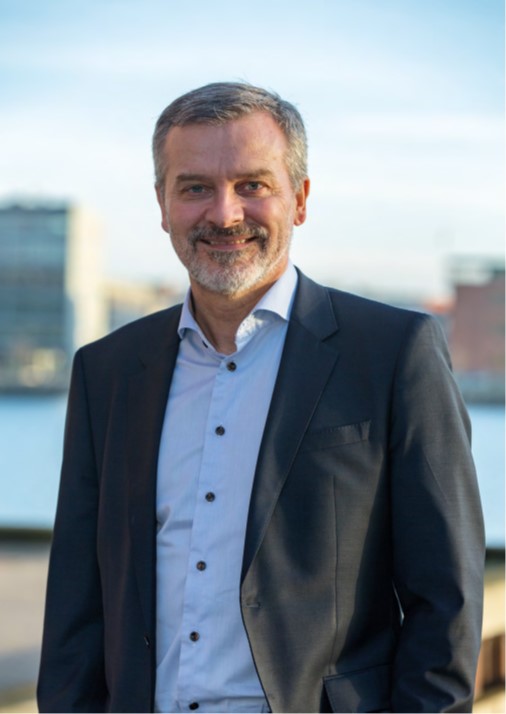 "A strong sustainability policy has always been integral to Espersen's values, and in the last 12 months we have seen many of our initiatives bear fruit. From local activities at our factories to co-creation with customers, fishermen and non-profit partners, we demonstrate leadership in securing a sustainable future for our sea, our fish and our food." Klaus B. Nielsen, CEO Espersen

Key highlights in 2017:
91% of the fish used in Espersen products hold sustainability certification (MSC, ASC, BAP).
78% of the fish processed by Espersen is used for human consumption, up from 75 % last year. The goal remains 90% by 2022.
22% water and 20% energy saved at Espersen's Hasle factory in just 3 years.
Only 1 fishing vessel suspected of violating the voluntary Svalbard fishing ban imposed by Industry Group Agreement to Cod Fishery.
Get all the facts and insights in the Sustainability Report 2017. To view previous reports click here.
If you have any questions regarding sustainability at Espersen, please contact Alex Olsen, Head of Sustainability (Alex.Olsen@espersen.com).

Our journey towards sustainability never ends. We can always learn and improve - and we will!