Our Sustainability Report 2018 is published reporting on our strong commitment to:
Promote sustainable fishing
Maintain supply chain integrity
Minimize resource use
Ensure good worker welfare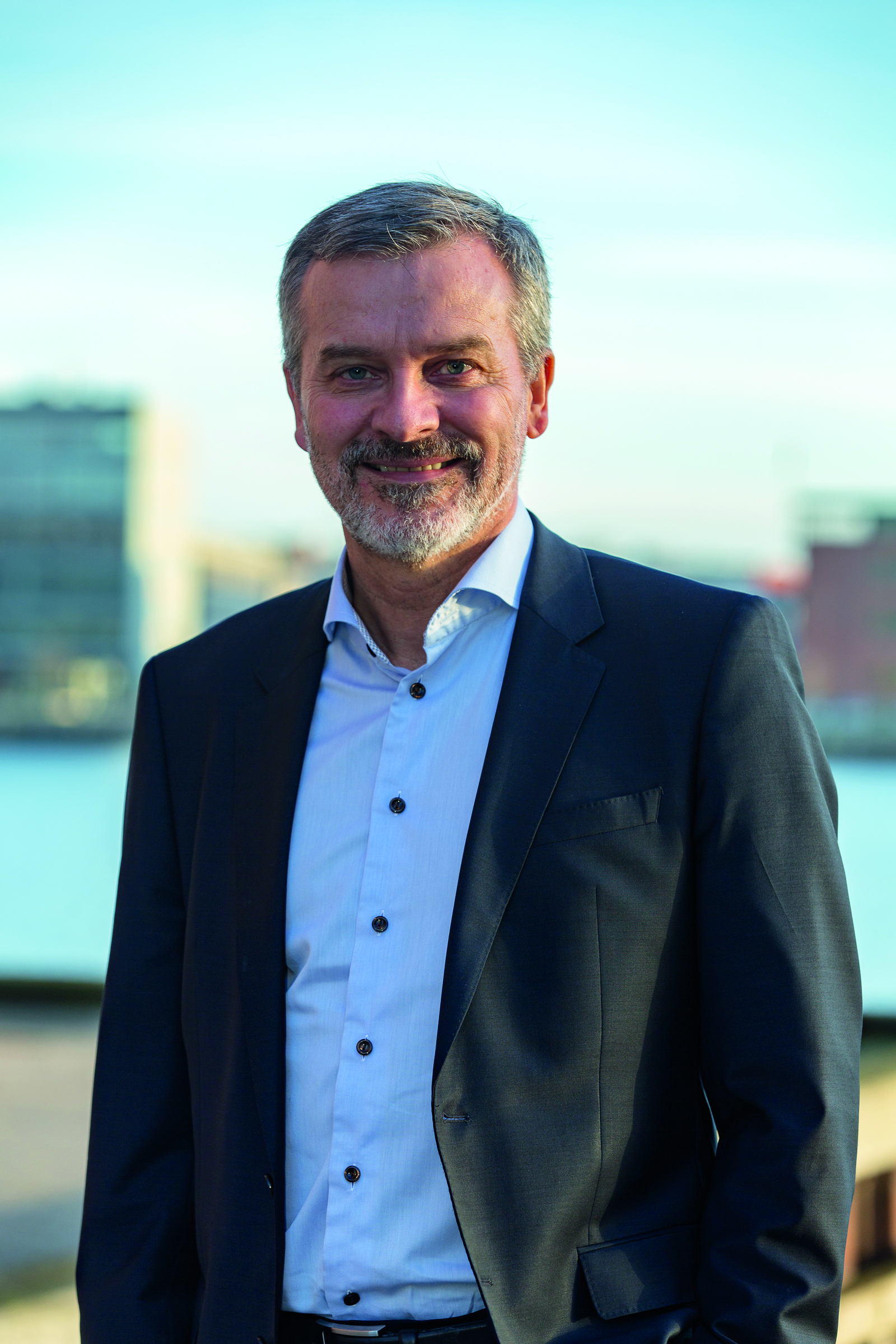 "Sustainability has been a prominent topic worldwide in 2018, and we are proud of our role in the movement towards more sustainable business practices. We are in it for the long haul, and sustainability is gradually woven into the fabric of our company in more and more areas. We want to continuously improve the ethical, environmental and economic impact of our company on the world around us." Klaus B. Nielsen, CEO
Key highlights in 2018:
We conducted a comprehensive survey among internal and external stakeholders to discover key sustainability concerns and how these align with Espersen's current focus in the sustainability work.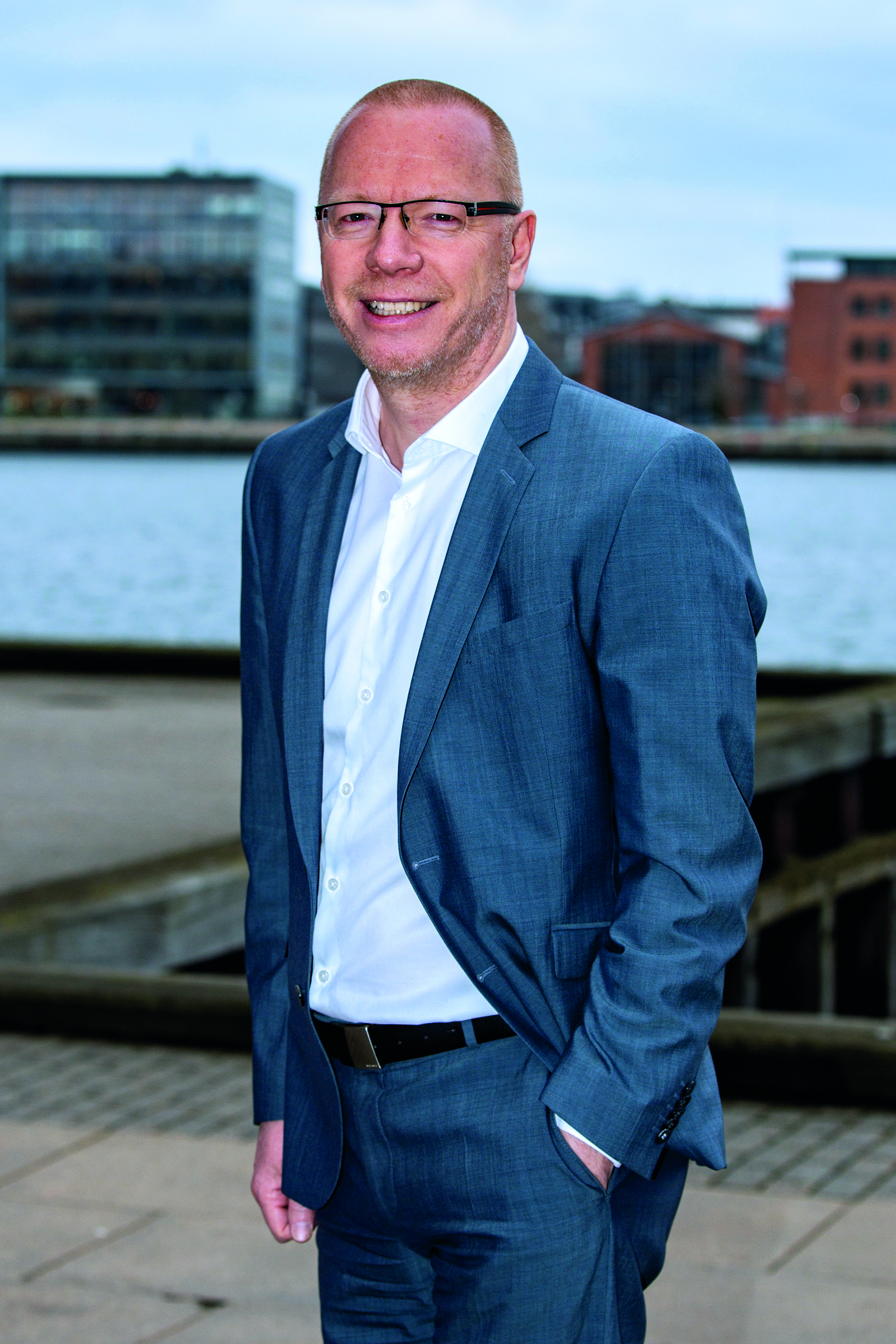 "It was heartening to see that our sustainability efforts align with the primary concerns of the industry. Among internal and external stakeholders topics like fish stock management, water quality and ocean plastics, worker welfare and food security came out top of the list. This knowledge allows us to sharpen our sustainability focus even more on what matters most." Max Sørensen, Deputy CEO.
100 % traceability back to source
83 % of sourced fish was GSSI certified
74 % of sourced fish was used for human consumption
2,397 tons of paper, cardboard, plastic, wood and metals were recycled – twice as much as in 2017
166 work-related accidents – down from 239 in 2017
39 % of directors, senior managers and managers in Espersen are women