"We are very pleased to announce the strategic partnership between A. Espersen and Marine Harvest – a partnership that will enable us to offer our European customers one-stop-shopping for chilled seafood products. Espersen is strong in white fish, while Marine Harvest is strong in salmon. Together, we can offer a wide assortment of chilled seafood products for every occasion through one point of contact", says John Paul McGinley, Commercial Director at Marine Harvest.
Marine Harvest and Espersen already work together and have now decided to formalize the cooperation to meet the growing demand for chilled seafood products among European consumers.
"Our companies will work closely together to become the preferred category partner, offering a healthy innovative and varied assortment. We share the same values as responsible business partners with a sustainable approach", says Max Sorensen, COO at A. Espersen.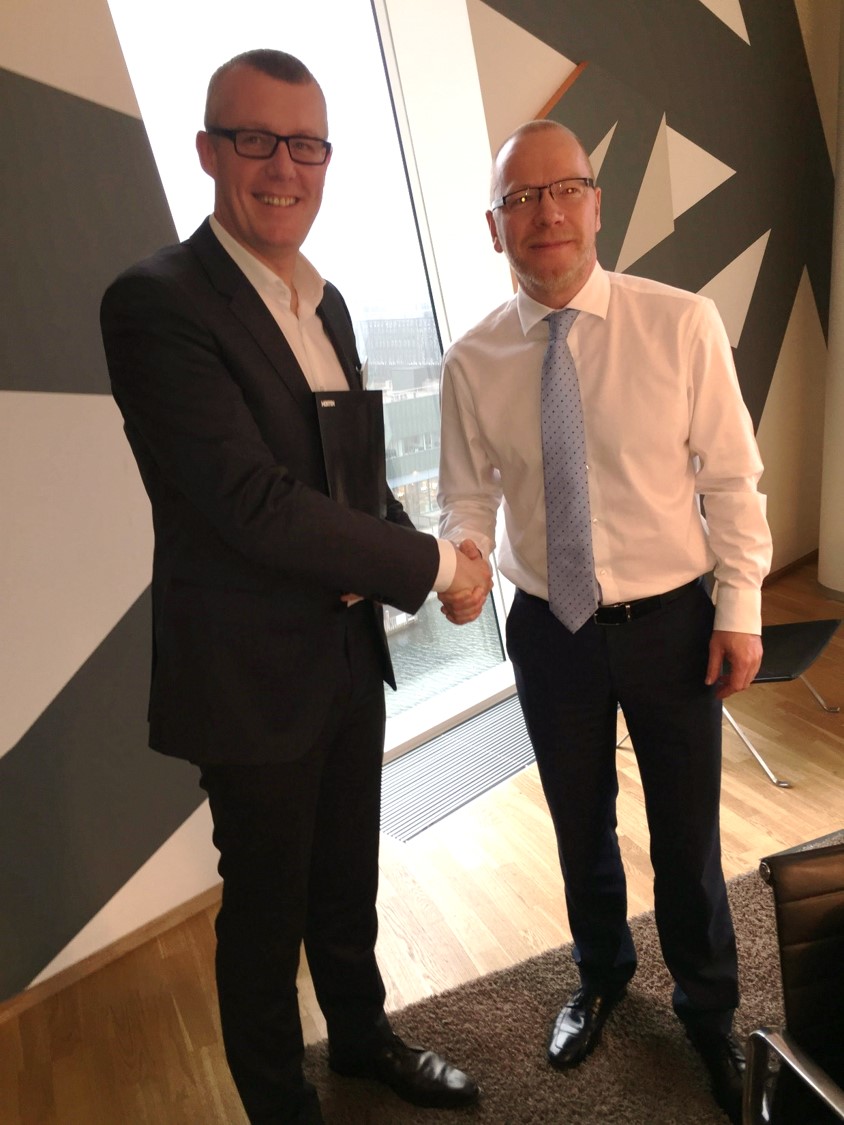 For more information, please contact: A. Espersen, COO, Max Sorensen, mso@espersen.com. +45-2382-8623