Worker welfare is very important to Espersen. All business units – irrespective of geography and nationality – are committed to empowering employees and develop their potential. Having fun and connecting with your colleagues is an important part of this as it builds greater job satisfaction.
Hence, the Espersen employees in Lithuania and Poland shared some days with fun, social and active agendas during their yearly come togethers in Klaipeda and Koszalin.

"In Klaipeda we had the annual Summer Party. The party was planned to take place outside, however, as the national proverb says 'People are planning, Gods are laughing' and the weather was terrible with heavy rains and strong winds".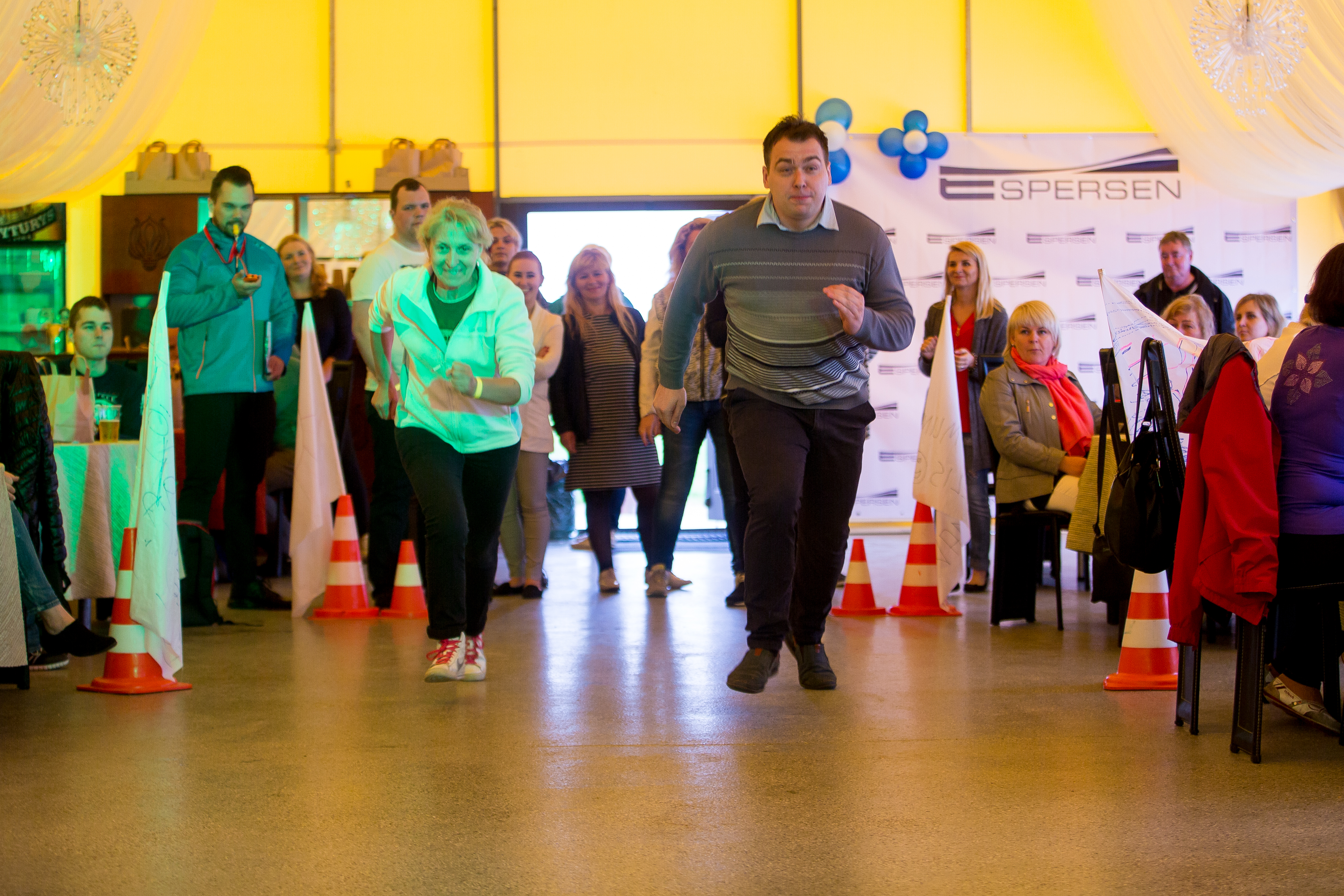 "Everybody pulled together in a big tent, and we had a big surprise – the party was greater than we ever imagined. We had competitions and games, music and dancing and even a concert with a local singer. Rain and wind made us one, strong Espersen team and we realized that there is no bad weather that can beat opti­mism and high spirits!" says Vilma Jurgaityte-Jurciene, HR & Payroll Manager.


Meanwhile the annual Summer Picnic took place in Koszalin, gathering almost 3.000 Espersen employees and family members to a day filled with exciting and fun activities.